GET STARTED NOW
We're excited to start building the engine that will drive your business forward!
Welcome! The next 60 days will be exciting!
"By far the best CRM value in the market. Ease of use and customization makes it a perfect fit for our firm."
-Andrew Smith, Houlihan Capital
You will receive an email that will include a receipt, a copy of your service agreement, and a username and password to our client management screen, enabling you to access your new account. Here you will be able to manage your customer database with Cool Life CRM
What's next?
An implementation expert will set up a call with you in the next 24 hours to begin gathering your business and data information.
Welcome to the family!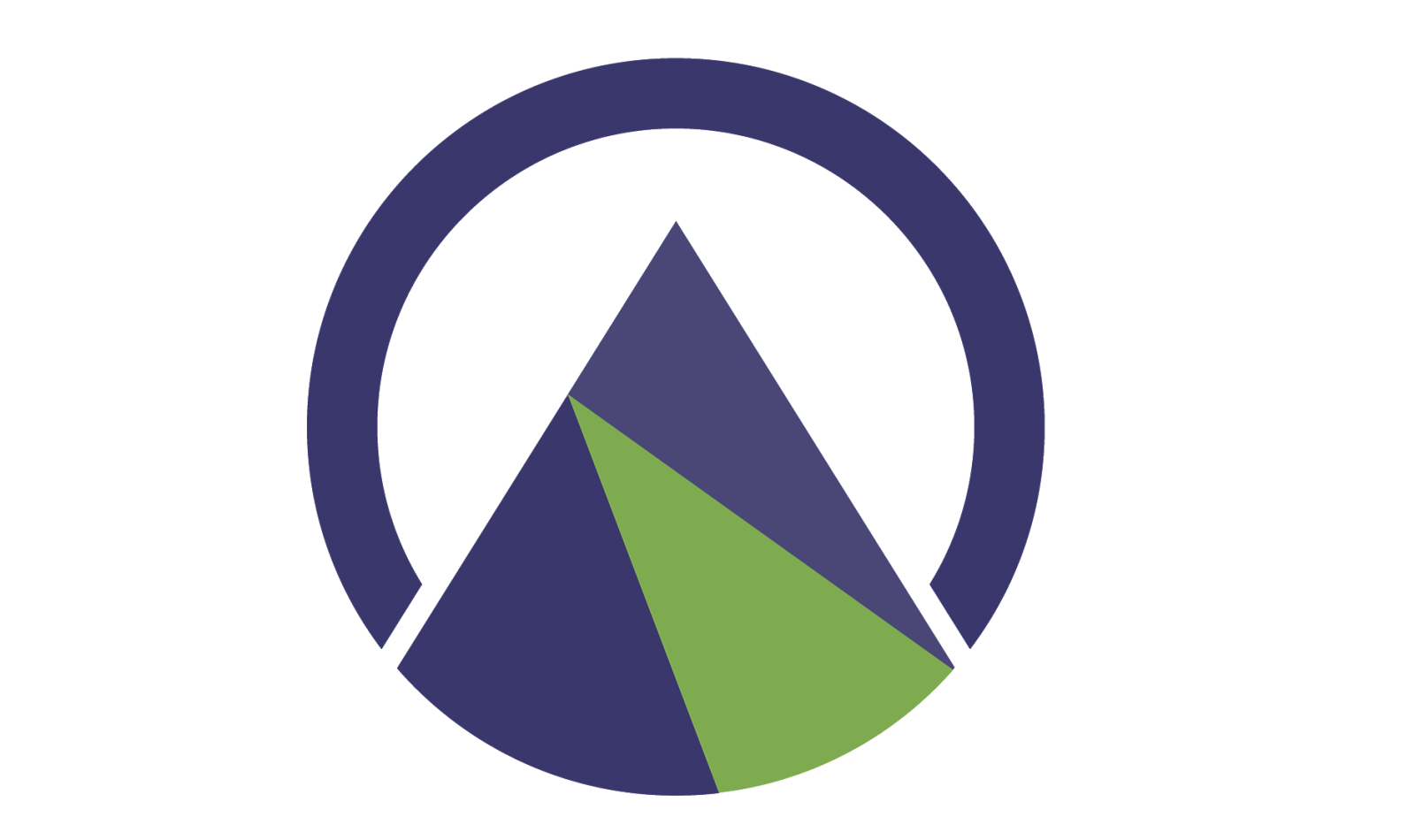 ​
---
The credit card you provide will be billed for the initial set-up and then monthly, recurring. You will be provided a client account interface for managing your ongoing services. Our service team, billing department and marketing are all available should you desire our assistance so you can focus on your business. We accept: American Express, MasterCard and Visa.